3 blog's by Ian Fisher found!
by Ian Fisher
Posted on April 12, 2018 at 10:50
---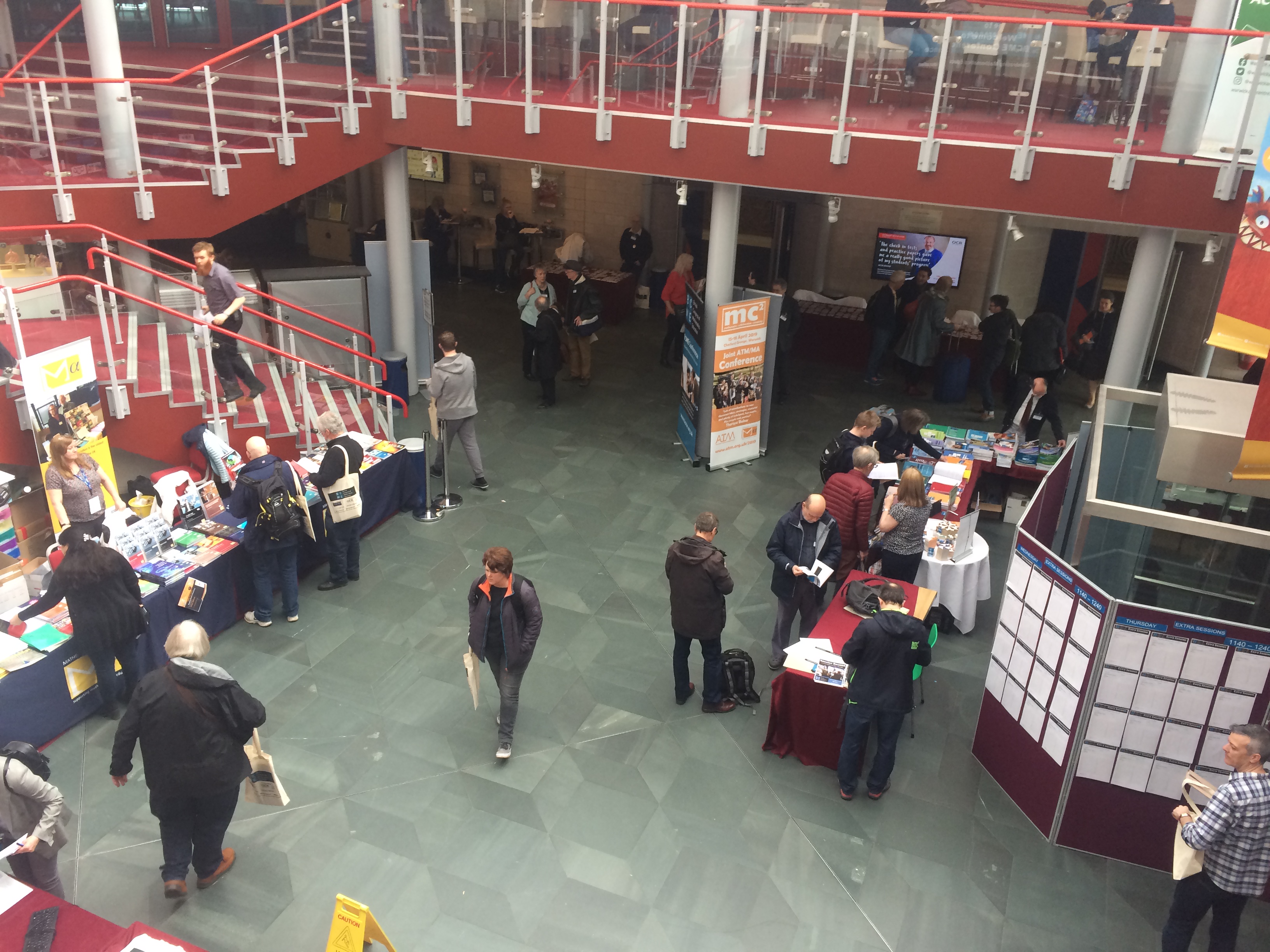 ---
The Magicicada is the genus of the 13-year and 17-year periodical cicadas. These tiny creatures spend years underground, feeding on fluids from tree roots, before emerging above ground as mature cicadas in springtime in tremendous numbers, to be active for 4 – 6 weeks. They then disappear for another 13 or 17 years.
Now I am redefining myself as a MagicIan, as similarly I emerge every 13 years for a maths conference, and I write this hastily before I have to disappear back into th...
Read More
Labels: maths conference BCME9
No comments, be the first to comment!
---
by Ian Fisher
Posted on May 18, 2016 at 09:02
---
---
Every year we try to do something a little bit special. This year we have done something a big bit special. We have been busy writing our Action Maths – that's active maths with a pulse, the new superfood for mathematics.
To begin, I must go back to the last century (yes that long ago), when as a youn...
Read More
Labels: action maths active maths action active active learning
Comments: 1 (check it out)
---
by Ian Fisher
Posted on April 20, 2016 at 13:06
---
---
Every summer we update the worksheets and website with the work we have done over the past 12 months. This gives me time for reflection on the year and to look back at our achievements.
Writing for 10ticks is extremely rewarding; there are no constraints on what we do. We do it because we love it. We do it because we know it will make your life easier and motivate your students into finding ma...
Read More
Labels: 10ticks mathematics maths new worksheets ideas primary secondary
Comments: 2 (check them out)
---