Free resources to help UK state funded primary schools
by 10Ticks
Posted on October 28, 2021 at 09:35
---
We know that the last 18 months have been stressful for teachers, and now, thanks to sponsorship from Liontrust, we are able to relieve at least some of that stress. We are currently offering free 10ticks maths resources to all UK state funded primary schools.
We have two websites that might be of use to you. Firstly, our 10ticks Online Worksheets, (www.10ticks.co.uk) and which deliver all styles and approaches, whether it be the Mastery approach, variation theory, scaffolding or interleaving, bringing you the latest pedagogy all in one place, giving you a huge variety and choice of appropriate materials. Our ChristMaths worksheets are especially popular and will come in handy very soon.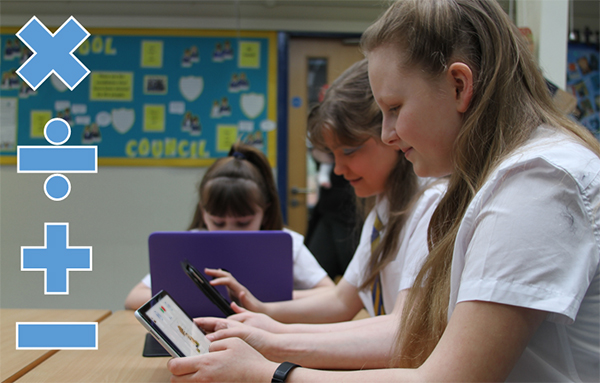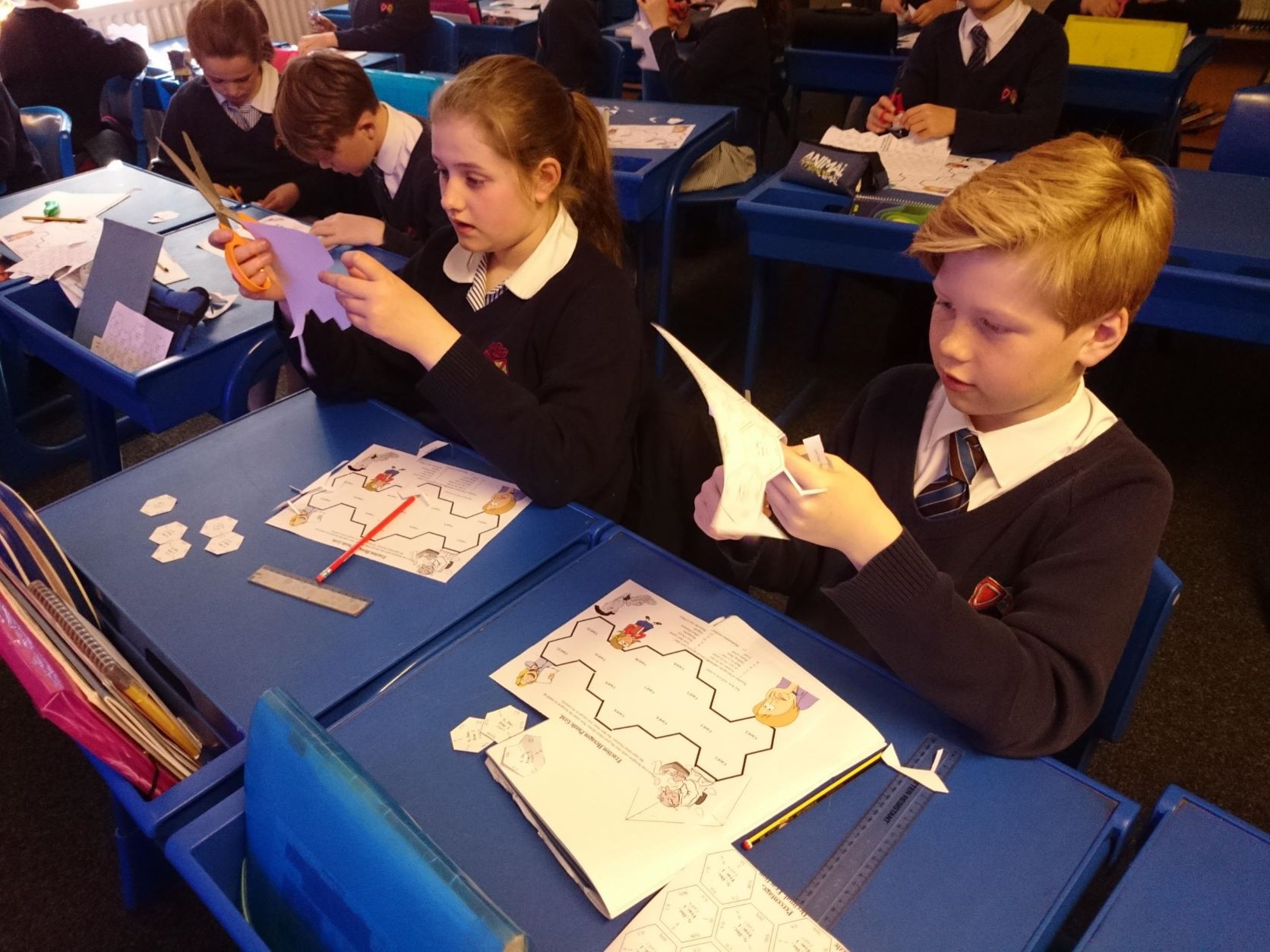 The second of our websites is our 10ticks Mental Maths (www.10ticks.com) site, which offers, you guessed it, mental arithmetic topics like Multiplication, Division, Addition, Subtraction and Decimal Arithmetic based activities. Its original purpose was to offer support and practice for the MTC test, but has grown into much more than that.
We're actually running a 10ticks Mental Maths competition during November for Liontrust schools. Your school could win a share of £1000. To follow this check out: https://www.10ticks.com/LiontrustCompetition
As we are all aware, school budgets are being cut and teaching has changed quite a bit over the last 18 months. Our free online resources are hopefully something that can be of great use and benefit for your school until at least September 2022.
If you've set yourself up on both the websites we're also posting out a free set of 10Ticker books to the first 100 schools that sign up to both sites, as way of saying thank you.
Here are the links to the sites. We hope you find them useful:
Online Worksheets: https://www.10ticks.co.uk/liontrust
Mental Maths: https://www.10ticks.com/liontrust